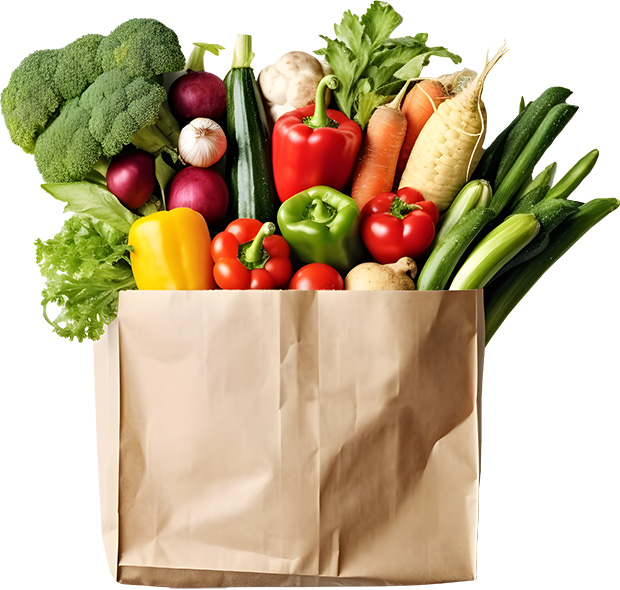 SWEGS SPECIALTY DIET OFFERINGS
Heart Healthy
Vegetarian
High Protein
Low Carb
Allergen-friendly
& more!
What Is SWEGS Kitchen?
SWEGS Kitchen creates, produces, and delivers flavorful, nutritious food for health-conscious consumers and those with dietary restrictions.
Through key partnerships with medical professionals, insurance providers, and clinics, SWEGS Kitchen produces individual, frozen meals that serve to meet the nutritional needs of those with chronic health conditions, such as heart disease, diabetes, and obesity.
SWEGS Kitchen aims to change lives by increasing awareness and accessibility to delicious, nourishing, and convenient meals, especially for those with chronic diseases.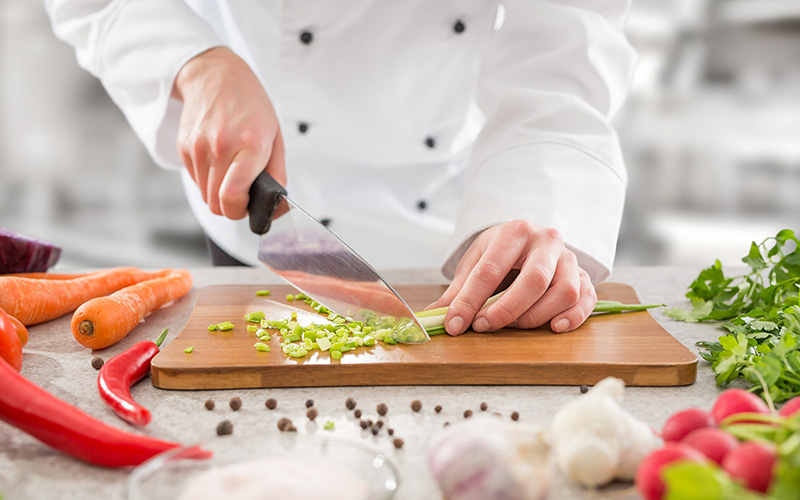 Taste
Crafted by a talented team of chefs with over 50 years of experience.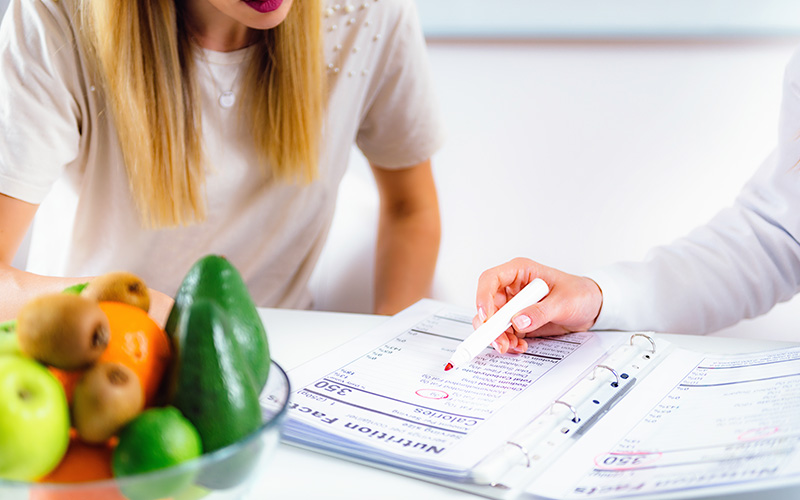 Nutrition
Dietitian-designed, macro-balanced with high-quality, whole food ingredients.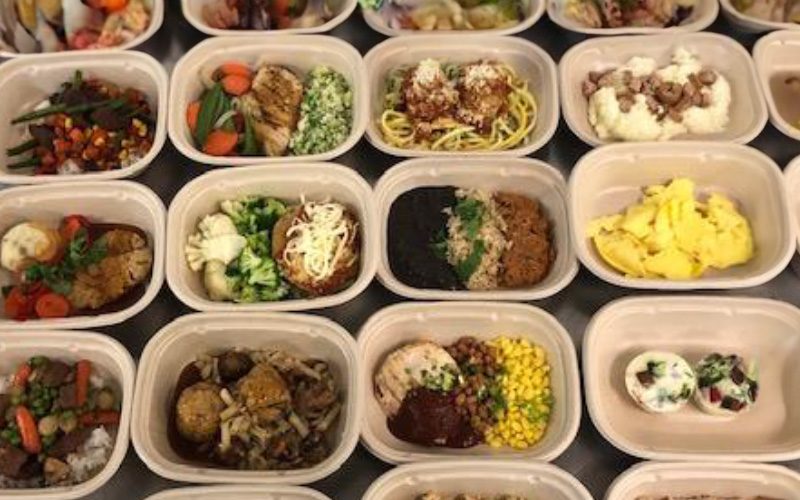 Convenience
Delivered and individually packaged. Just heat and serve, no cooking necessary.
Food Safety
Prepared in a USDA/FDA, SQF level 3.9.1 facility, and frozen to decrease risk of foodborne illness.
WHO CAN BENFIT FROM SWEGS MEALS

Meals help meet nutritional needs of patients/members

Proper nutrition can assist with pre-and post-operative nutritional and dietary restriction support

Relieves burden on caregivers

Nutritious meals assist with the recovery and reduce readmissions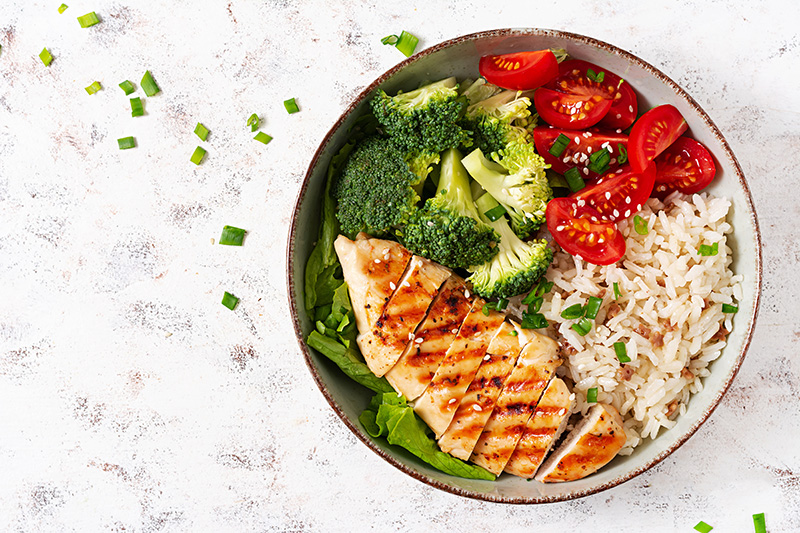 Menu
BBQ Chicken & Southern Baked Beans
Beef Stew & Brown Rice
Lemon Pepper Chicken
Eggplant Parmesan
Braised Beef Tips
Southwest Chicken Bowl
Turkey Meatballs & Squash
Egg & Cheese Omelet
And more!
Frequently Asked Questions
How can I get meals from SWEGS Kitchen?
Unfortunately, we do not offer a direct to customer program at this time. We are able to work with community clinics, insurers (including Medicaid and MedicareAdvantage), employer wellness programs, restaurants, and other institutional food vendors. If you have relationships with any of these, we may be able to work with them to add SWEGS as an optional benefit, if it does not already exist. Feel free to email us at [email protected] for more information.
If I am on a meal program, how do I assure my dietary restrictions are taken into account?
Your medical provider will determine which of our meals suit your dietary restriction needs. If you have any questions or concerns, please feel free to contact one of our representatives via email at [email protected] or via phone at (800) 348-5059.
How are meals packaged upon delivery?
If you are receiving meals as part of an insurance benefit or prescribed by medical provider, the meals are delivered frozen, with a shelf life of 6 months. All meal plan participants must have an operating freezer or refrigerator, in addition to the ability to heat the meals (microwave, stove, oven).
Fresh meals are available for catering events and wellness programs.
I received my meals and have questions or comments, who do I contact?
Please feel free to contact one of our representatives via email at [email protected] or via phone at (800) 348-5059.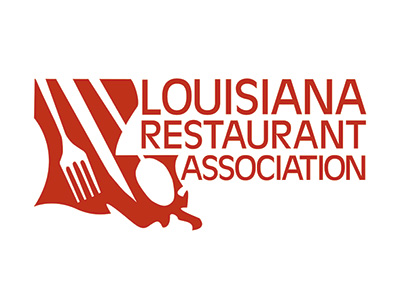 August 2023
Members of the SWEGS Team presented, "Can Tasty Food Products for Restaurants be Made Healthy and Nutritious? Yes, they Can!", along with MMI Culinary at the Louisiana Restaurant Association 2023 Showcase at the New Orleans Convention Center. In this session, they shared the joint process of creating an idea for a more nutritious version of a meal, converting it into a finished food product and getting it to market.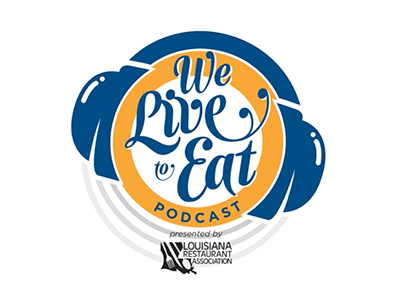 January 2023
Michael Maenza, Founder of SWEGS, was interviewed in a podcast for "We Live to Eat", with Wendy Warren.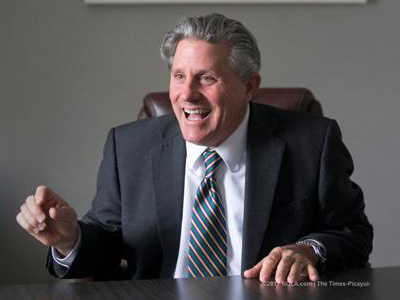 January 2022
Michael Maenza, Founder of SWEGS, was named 2022 Vice Chair of the Louisiana Restaurant Association.
Contact SWEGS
We would love to hear from you!
Please submit your comments or questions and one of our representatives will respond shortly.