How It Works
Home-Delivered,
Chef-Prepared Meals
Chef Coats Meet Lab Coats
Highly qualified and talented team of chefs, doctors, dietitians, and research & development have collaborated to enhance the flavor profile of every meal by using high quality, wholesome ingredients and spices.
Our menu is thoughtfully designed by our culinary and nutrition team. Each meal is made using fresh, all natural ingredients and is labeled with complete nutrition information. Nutritional standards created by dietitians assure the highest nutrient density possible.
Individual frozen medically tailored meals and frozen institutional food products are produced at MMI Culinary, a "sister" company that is nationally recognized, SQF certified, and critically acclaimed food preparation and production company located in Kenner, LA. This USDA/FDA certified facility utilizes a new packaging designed to lengthen the frozen meal shelf-life.
Grab & Go meals and prepared catered meals are prepared and assembled by sister companies specializing in assembly and catering.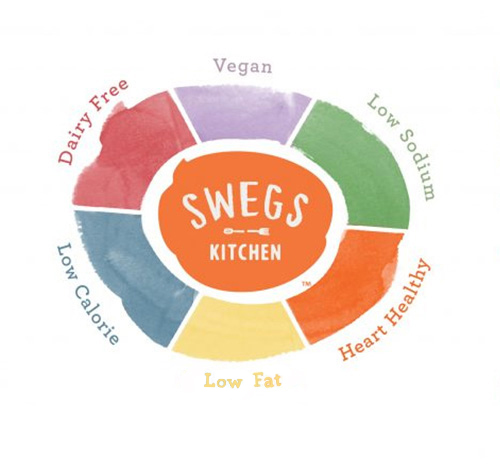 Vegan — does not contain any animal products or by-products
Low Sodium — less than 350mg per entrée and less than 190mg per side / soup
Low Calorie — less than 300 calories per entrée and less than 150 per side / soup
Heart Healthy — must meet the following 3 classifications:

Low Saturated Fat – less than 2g per entrée and less than 1g per side / soup
Low Sodium – less than 350mg per entrée and less than 190mg per side / soup
No Added Sugar

Dairy Free — does not contain any milk or milk products
Fat Free — does not contain any fat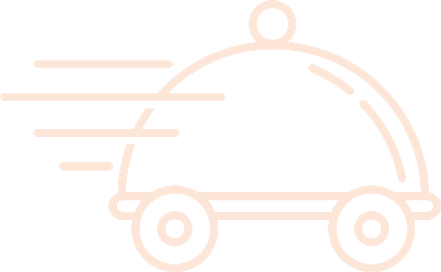 Receive delicious meals from SWEGS delivered right to your door!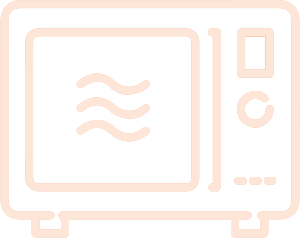 Simply heat the meal in your microwave, oven or stove.
You'll appreciate the convenience and benefits of home-delivered meals:
Braised Beef Tips
Smothered Turkey Meatballs
Enriched Loaded Oatmeal
Egg Frittata
Beef Stew & Brown Rice
Meatballs and Squash
Vegetable Marinara
Southwest Chicken Bowl
Eggplant Parmesan
Lemon Pepper Chicken & California Medley
BBQ Chicken & Southern Baked Beans
Designed by a team of chefs, nutritionists, and health care professionals, our menu features simple comfort foods with a healthy twist.
No need to shop or prepare meals.
Each SWEGS meal is made entirely of real food–without any added processing or preservatives.
Heart healthy, low sodium, diabetic, and vegetarian friendly meals.